WE ARE THE

WEYCER LAW FIRM
EXPERIENCE YOU CAN COUNT ON.
Serving the Houston area for over 35 years, Mark Weycer has made it his mission to obtain answers, get justice and receive results for his clients. We've handled cases involving auto and truck collisions, serious birth injuries, offshore injuries, and much more. If you're in need of help, don't wait. Call us today at (713) 668-4545.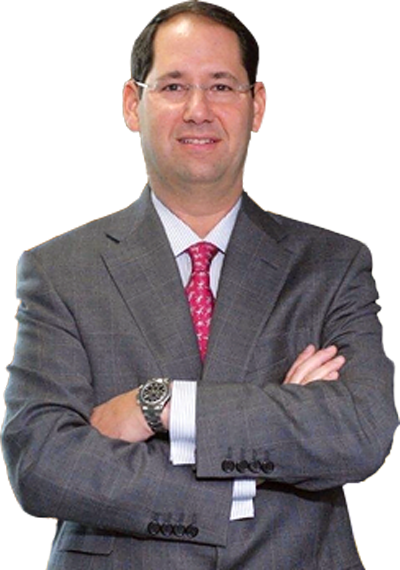 Houston Personal Injury Attorney
Experience YOU CAN count on
We have over 35 years of combined experience in handling serious injury and death cases. The attorneys at the Weycer Law Firm have collected millions of dollars for their clients who have been victims of dangerous and defective products, medical negligence, serious auto and trucking collisions, and injuries that have occurred on ones premises.
RECOGNIZED FOR EXCELLENCE
Mr. Weycer has been selected for inclusion in the 2009-2011 Texas Super Lawyers, and listed by The National Trial Lawyers as a Top 100 Trial Lawyer from 2011-2016. Only five percent of the attorneys in the state are named to the list which is based on a statewide nomination process and peer evaluation. The firm has also been ranked within the Top 100 attorneys by the H Magazine from 2010-2016.
We make a committment to all of our clients that we will obtain answers, get justice, and receive results. Do you need assistance? Don't fight alone, contact us today.
We know that sometimes you need to talk to someone now, and we are here for you 24 hours a day, 7 days a week to ensure you get the help you need.
CURRENT

CASES
Learn more about the cases we are currently handling.
Serious back/NECK injuries
The firm is representing a young Beaumont man who sustained serious injuries after a tractor operator dropped tree limbs crushing the young man's back.
Wrongful Death
Mr. Weycer represented multiple families after their infants died in defective baby cribs.  The cases resulted in the CPSC banning the drop side rail from baby cribs.  The firm recently filed a wrongful death lawsuit against a local anesthesiologist who mismanaged the patient's airway during routine procedure.
SERIOUS BURN & BRAIN INJURIES
The firm is currently representing a young mother and father after the delivery of their son was mismanaged by the hospital staff and doctor resulting in severe brain damage to the infant.
CASE RESULTS
We've collected millions of dollars for our clients.
Discover some of what we've accomplished.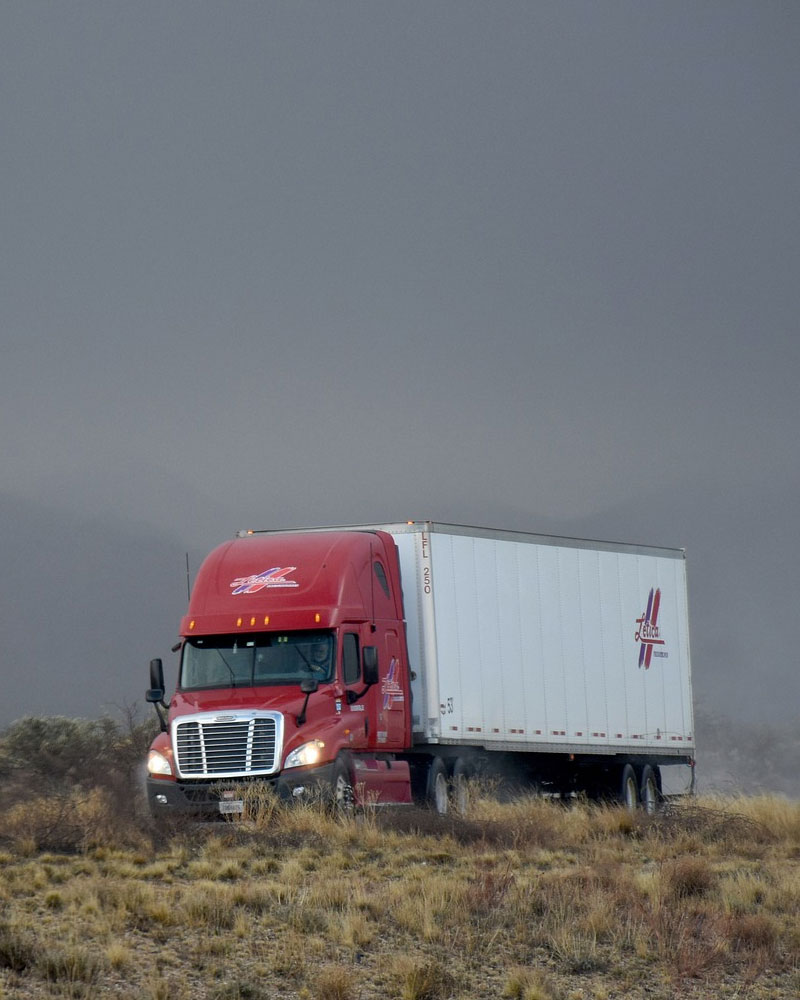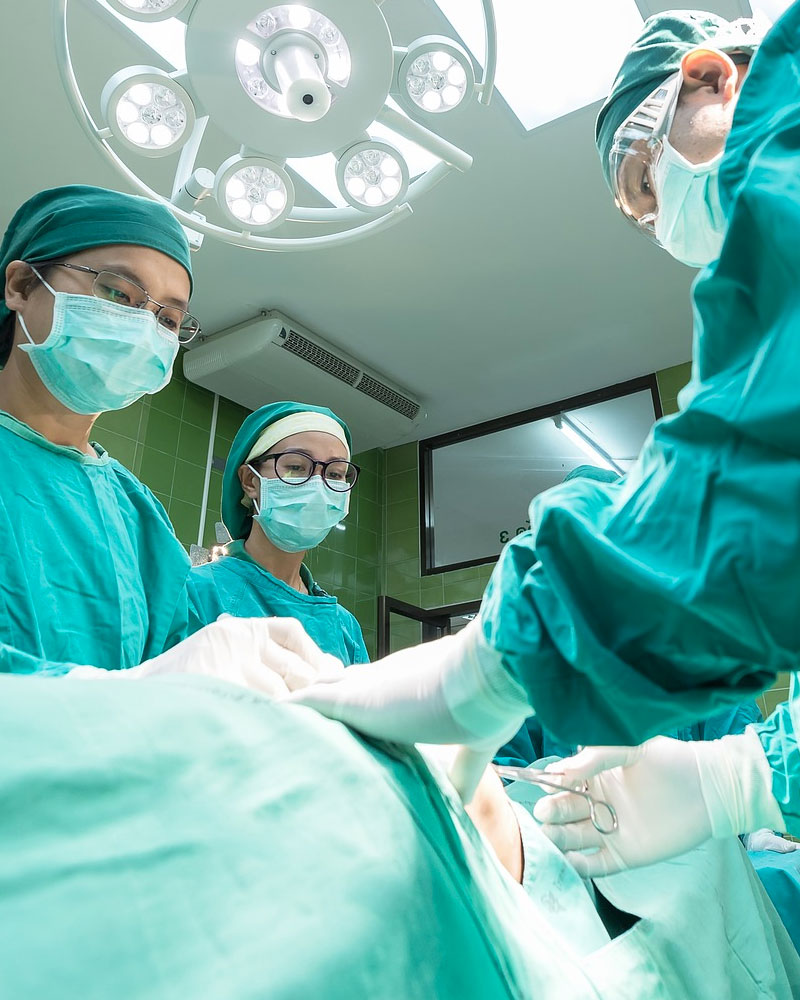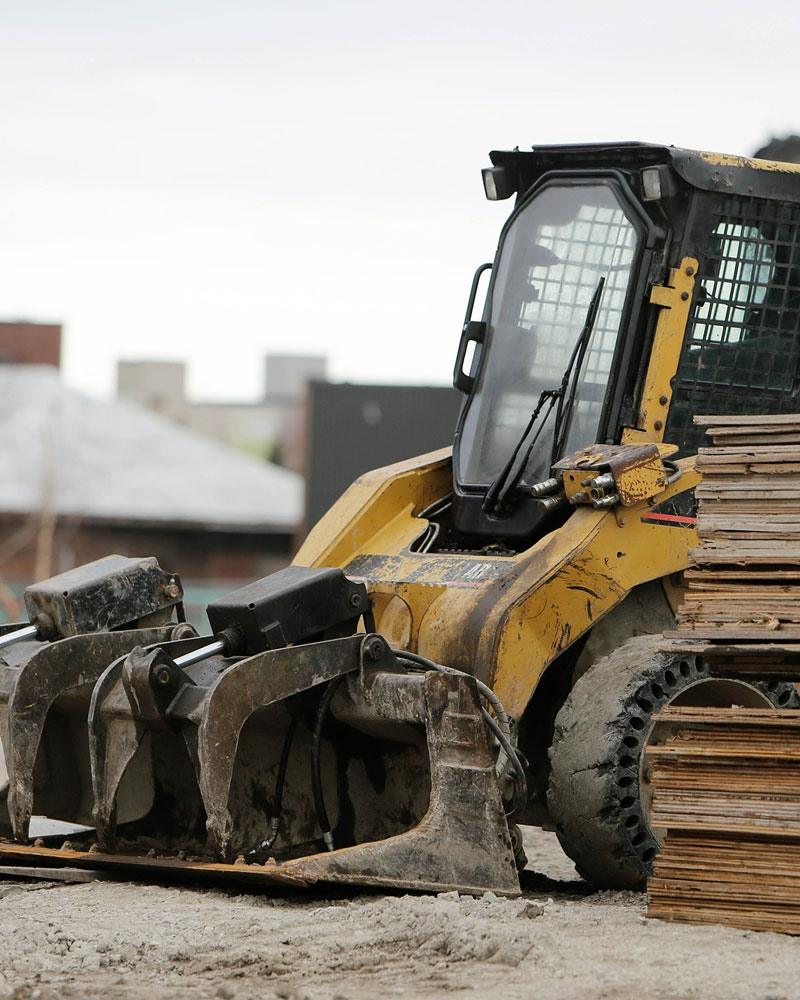 Here's what people are saying about us.
Kind words from some of our past clients.
"I wanted to say thank you so much to your firm. The entire firm helped me through the death of my baby girl. You helped me through the criminal trial, and then stepped up to the plate on the civil suit, and honestly I would not have made it through this without you guys. I will always and forever be indebted to you. Thank you so much."
J.A. | Cleveland, Texas
"Your graciousness is only transcended by your willingness to introduce us to a colleague who would handle our case, while you were out of the city. Mark Weycer proved to be a reflection of your diligence and discretion. He was an invaluable resource and likewise available and considerate. We offer you and Mark our highest recommendation."
E.G. | Houston, Texas
AREAS WE SERVE AROUND HOUSTON.
Injured in Houston? We're here to help, no matter where you are.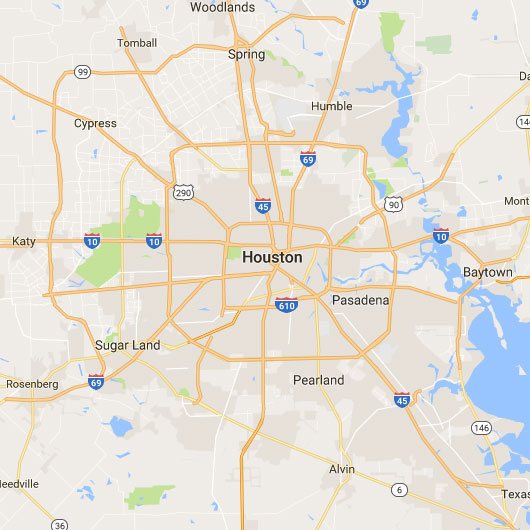 Bellaire, Sugar Land, Rice Village, River Oaks, Memorial, The Medical Center, Midtown, Meyerland, Afton Oaks, Kingwood, Humble, Gulfton, Montrose, Oak Forest, Uptown, Sharpstown, The Heights, Spring Branch, Jersey Village, Katy
77000, 77001, 77002, 77003, 77004, 77005, 77006, 77007, 77008, 77009, 77010, 77011, 77012, 77013, 77014, 77015, 77016, 77017, 77018, 77019, 77020, 77021, 77022, 77023, 77024, 77025, 77026, 77027, 77028, 77029, 77030, 77031, 77032, 77033, 77034, 77035, 77036, 77037, 77038, 77039, 77040, 77041, 77042, 77043, 77044, 77045, 77046, 77047, 77048, 77049, 77050, 77051, 77052, 77053, 77054, 77055, 77056, 77057, 77058, 77059, 77060, 77061, 77062, 77063, 77064, 77065, 77066, 77067, 77068, 77069, 77070, 77071, 77072, 77073, 77074, 77075, 77076, 77077, 77078, 77079, 77080, 77081, 77082, 77083, 77084, 77085, 77086, 77087, 77088, 77089, 77090, 77091, 77092, 77093, 77094, 77095, 77096, 77097, 77098, 77099, 77201, 77202, 77203, 77204, 77205, 77206, 77207, 77208, 77209, 77210, 77212, 77213, 77215, 77216, 77217, 77218, 77219, 77220, 77221, 77222, 77223, 77224, 77225, 77226, 77227, 77228, 77229, 77230, 77231, 77233, 77234, 77235, 77236, 77237, 77238, 77240, 77241, 77242, 77243, 77244, 77245, 77248, 77249, 77251, 77252, 77253, 77254, 77255, 77256, 77257, 77258, 77259, 77261, 77262, 77263, 77265, 77266, 77267, 77268, 77269, 77270, 77271, 77272, 77273, 77274, 77275, 77277, 77279, 77280, 77281, 77282, 77284, 77287, 77288, 77289, 77290, 77291, 77292, 77293, 77297, 77298, 77299, 77401, 77406, 77407, 77469, 77477, 77478, 77479, 77489, 77498