According to recent Texas Department of Transportation data, more than 55,000 car crashes occur in Harris County per year. Nearly 9,000 of those crashes involve serious injuries, and more than 550 are related to driving under the influence.
If you've been injured in a car or truck accident that was the result of someone's negligence, the Houston car accident lawyers at The Weycer Law Firm want to help. The attorneys and staff have extensive knowledge of the legal process, and we can investigate your accident, collect evidence, and hold the negligent party accountable.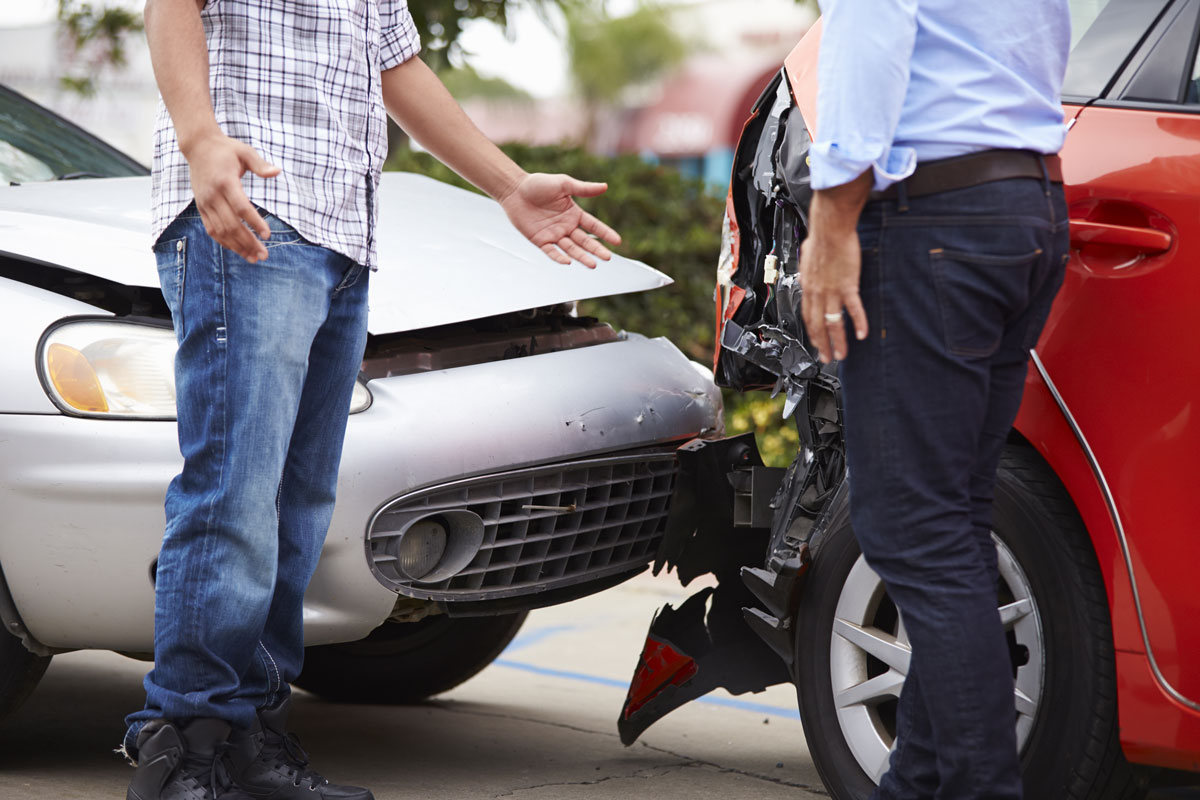 Contact An Experienced Houston Auto Accident Attorney
The Weycer Law Firm has over 35 years of combined experience in handling auto and truck collision cases. The attorneys at the Weycer Law Firm have collected millions of dollars for their clients. Contact our experienced auto accident attorneys. We're here to fight for you.
Injured in an auto or truck accident in Houston? Discuss your case for free now.
How An Auto & Truck Accident Lawyer Can Help
If you were injured at the hands of another driver, you'll likely have medical and doctors bills to pay. You may also lose time from work, resulting in lost wages. Don't let the other driver's insurance give you the runaround. Our team of auto and truck accident lawyers know what it takes to get you ever dollar you deserve. Contact us today to discuss your case for free!
Auto & Truck Accident Blog
INJURED? LET US FIGHT FOR YOU
Discuss Your Case for Free.