What Is Medical Malpractice?
Medical malpractice happens when someone is injured at the hands of a health care provider, whether that be a nurse, doctor, pharmacist, or hospital employee. All healthcare professionals are held to a medical standard that sometimes isn't upheld, resulting in injury or death.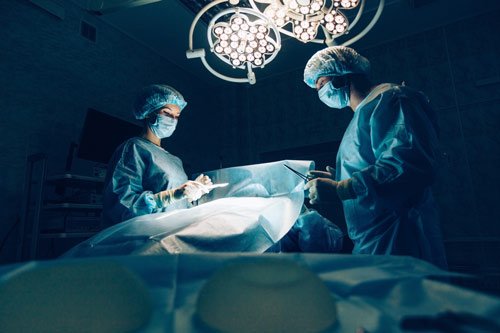 Contact An Experienced Houston Medical Malpractice Attorney
The Weycer Law Firm has over 35 years of combined experience in handling medical malpractice cases. The attorneys at the Weycer Law Firm have collected millions of dollars for their clients. Contact our experienced medical malpractice attorneys. We're here to fight for you.
Injured at the hands of a medical professional? Discuss your case for free now.
How A Medical Malpractice Lawyer Can Help
Medical malpractice claims are hard to prove and requires the expertise of someone that's handled these types of cases and claims before. The experienced team of medical malpractice lawyers at the Weycer Law Firm know what it takes to find those accountable and provide you with the justice your family deserves.
Medical Malpractice Blog Resources
INJURED? LET US FIGHT FOR YOU
Discuss Your Case for Free.