Let Our Experienced Houston Birth Injury Attorneys Fight for You and Your Family.
When a child is seriously injured during the birth process, parents are entitled to know why their child has been injured. Parents often do not receive an explanation from doctors and hospitals. The Weycer Law Firm has made our mission to provide the answers you need and hold liable parties responsible for medical negligence. Types of birth injuries include cerebral palsy, caused by a lack of oxygen to the fetus, and a brachial plexus injury, when the shoulder of the fetus is broken during delivery.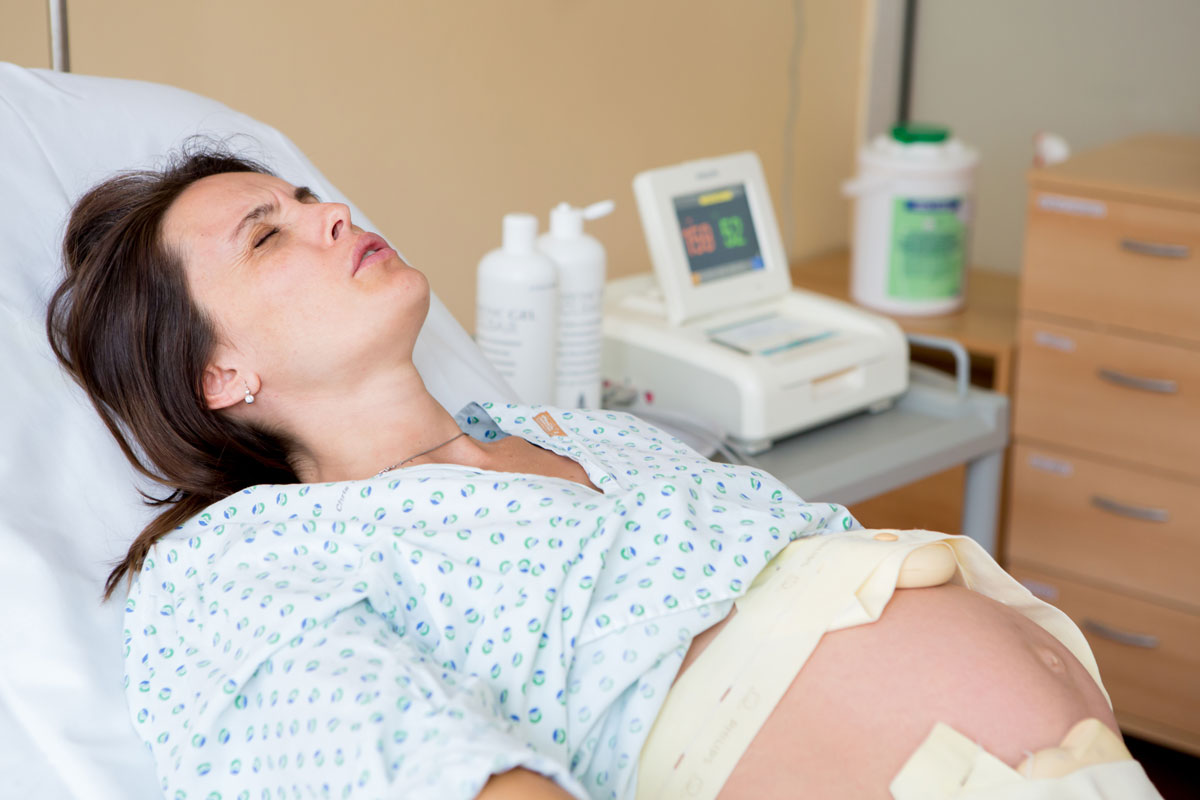 Examples of childbirth injuries for the child or the mother that could be the result of medical negligence include:
Erb's Palsy

Cerebral Palsy

Excessive bleeding

Stroke

Blood clots

Paralysis

Injuries from forceps and other tools

Placental abruption

C-section complication or injuries

Post-delivery infections
Contact An Experienced Houston Birth Injury Attorney
The Weycer Law Firm has over 35 years of combined experience fighting birth injury cases. The attorneys at the Weycer Law Firm have collected millions of dollars for their clients. Contact our experienced attorneys. We're here to fight for you.
If your child was harmed during the birthing process, contact us to discuss your case for free now.
How A Birth Injury Lawyer Can Help
Medical malpractice claims are hard to prove and requires the expertise of someone that's handled these types of cases and claims before. The experienced team of medical malpractice lawyers at the Weycer Law Firm know what it takes to find those accountable and provide you with the justice your family deserves.
Birth Injury Blog Resources
INJURED? LET US FIGHT FOR YOU
Discuss Your Case for Free.