Let Our Experienced Houston Birth Injury Attorneys Fight for You and Your Family.
Industrial occupations carry a higher risk of catastrophic injury or death than other jobs. Those who work in or around the following face potential dangers everyday: 
Drilling Rigs
Gas & Oil Refineries
Mines
Factories
Warehouses
Construction Sites
That, however, does not change the responsibility of industrial employers to provide the safest workplace possible. This includes providing proper workplace facilities, training, and equipment.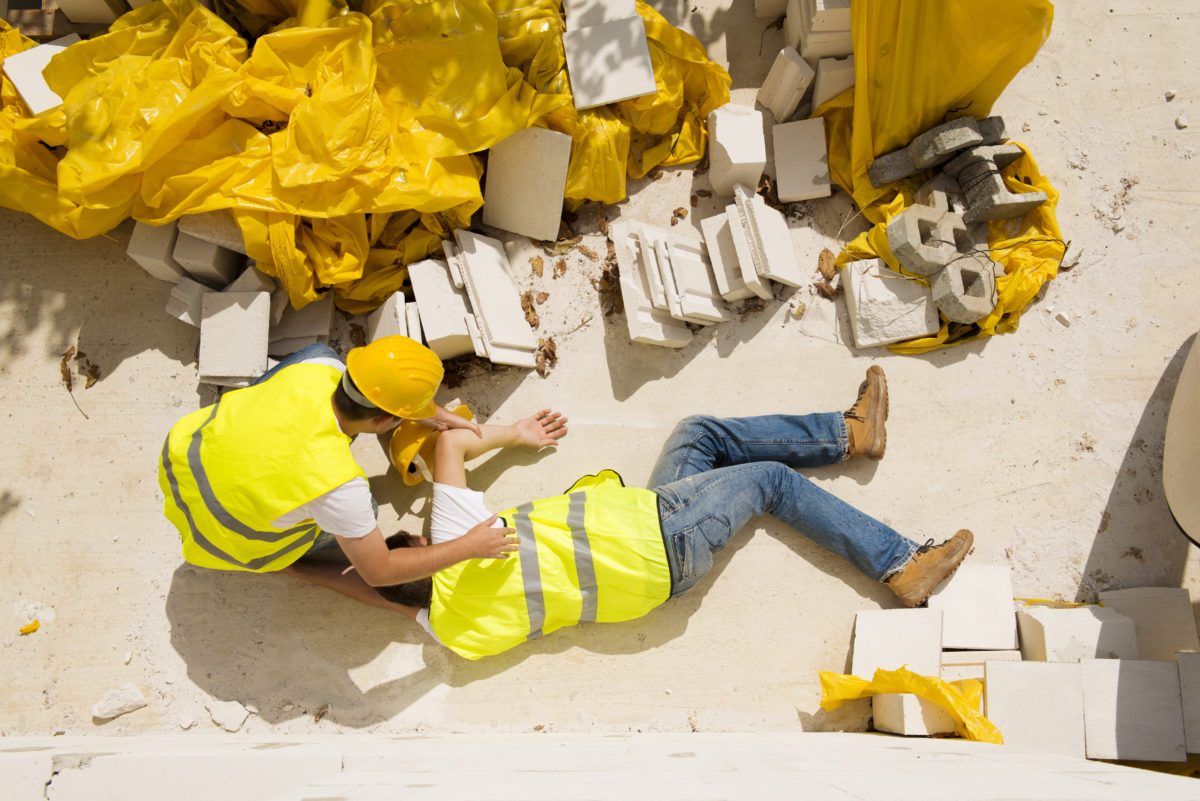 Common work-related accidents include the following:
Fires & Explosions
Electrocutions
Toxic Chemical Exposure
Accidents Involving Heavy Machinery
Scaffolding Accidents
Accidents from Flying Objects & Debris
Contact An Experienced Houston Construction Site Injury Attorney
The attorneys at The Weycer Law Firm have helped many injured workers and their families recover physically, emotionally, and financially. We can help you get medical and rehabilitative care, counseling, and the financial resources to afford them.
Were you injured on a job site? Discuss your case for free today.
How A Construction Site Injury Lawyer Can Help
Construction site injuries are complicated due to the potential number of liable parties. Our experienced team of construction site accident lawyers know how to find and investigate all liable parties in and out of the court room. If you've been injured on the job, contact the Weycer Law Firm team to discuss your case today!
Construction Site Injury Blog Resources
INJURED? LET US FIGHT FOR YOU
Discuss Your Case for Free.