Let Our Experienced Houston Premises Liability Attorneys Fight for You.
If you have suffered an injury while on someone else's property, you may be able to recover compensation for any losses suffered. Whether you slipped and fell on a sidewalk or floor, tripped on a broken step or cracked piece of concrete, or suffered injuries when attacked by a dog or other domestic animal, an experienced lawyer can help you recover damages for any medical expenses, lost wages, and even physical pain and suffering.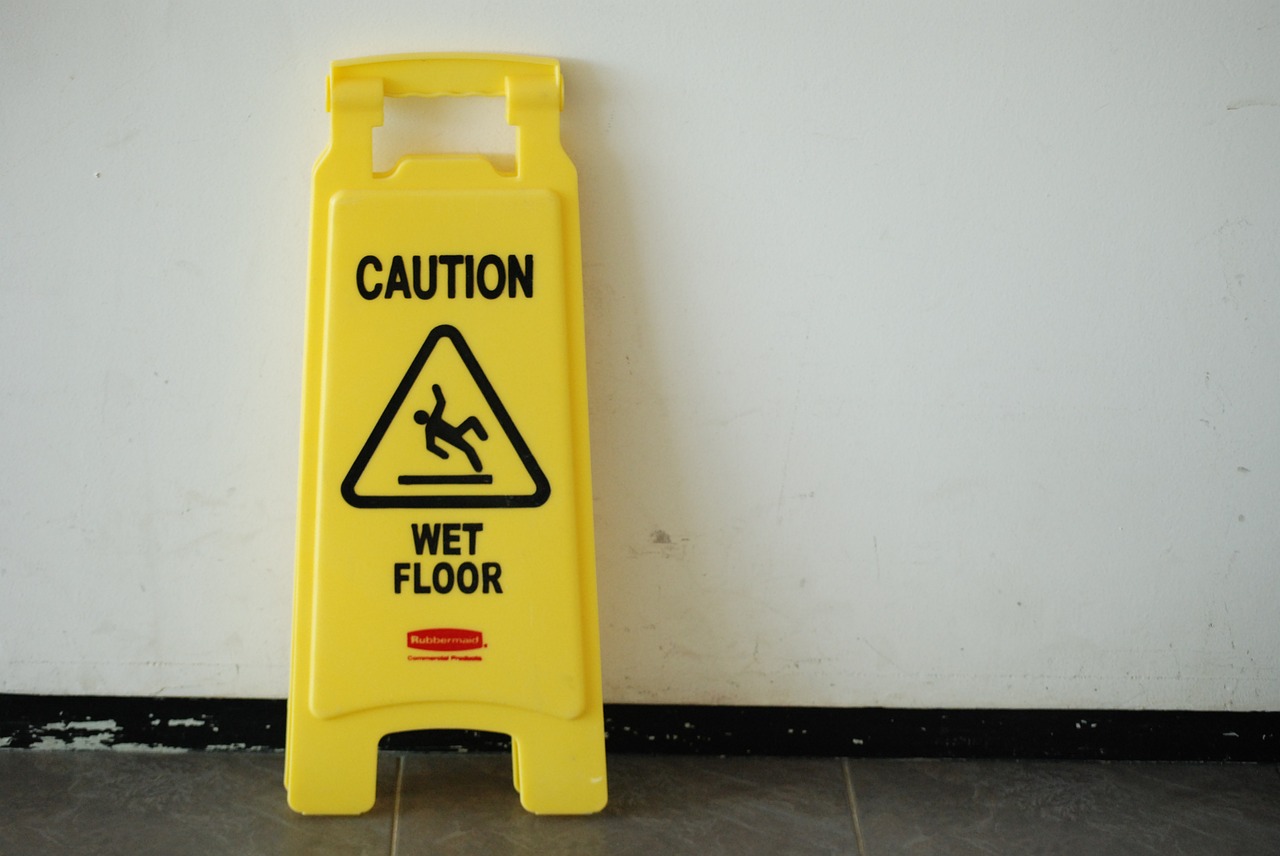 Contact An Experienced Houston Premises Liability Attorney
The Weycer Law Firm has over 35 years of combined experience fighting premise liability cases. The attorneys at the Weycer Law Firm have collected millions of dollars for their clients. Contact our experienced attorneys today, we're here to fight for you.
Were you injured while on someone else's property? Discuss your case for free today.
How A Premises Liability Lawyer Can Help
Premise liabiltiy cases can be complex and proving negligence from the property owner may be difficult. Our experienced premise liability attorneys know how to navigate a personal injury claim in and out of court. Don't try to fight insurance companies alone, contact us today to discuss your case for free!
Personal Injury Blog Resources
INJURED? LET US FIGHT FOR YOU
Discuss Your Case for Free.