HOUSTON DANGEROUS & DEFECTIVE PRODUCTS ATTORNEY
Product Liability
Let Our Experienced Houston Dangerous & Defective Products Attorneys Fight for You and Your Family.
Dangerous and defective products cause thousands of injuries and deaths every year. Product liability refers to a manufacturer or seller's responsibility for putting a defective or dangerous product in the hands of consumers. Our team of product liability attorneys are here to help navigate the legal process and bring those responsible to justice.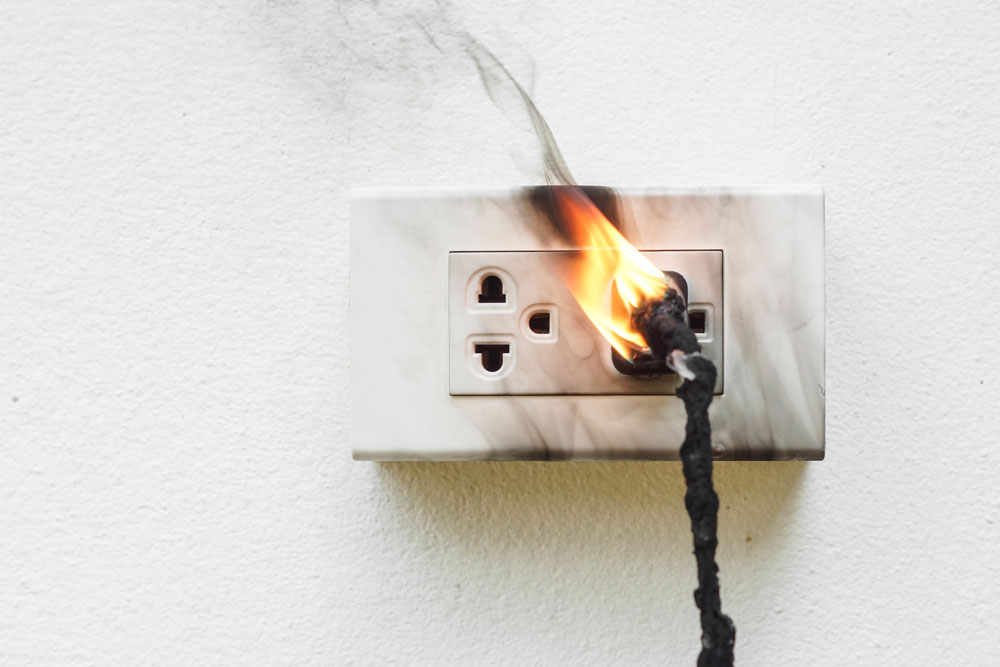 Examples of Dangerous & Defective Cases
Headphone & Earbud Shock Learn More
ATV & UTVs Catching Fire Due to Defects
Manufacturing Flaws in Bicycles Causing Fall Injuries
Home Appliances That Shock or Injure During Normal Use
Contact An Experienced Houston Product Liability Attorney
The Weycer Law Firm has over 35 years of combined experience fighting product liability cases. The attorneys at the Weycer Law Firm have collected millions of dollars for their clients. Contact our experienced attorneys today, we're here to fight for you.
Were you injured by a dangerous or defective product? Contact us today to discuss your case for free.
How a Product Liability Lawyer Can Help You
Product liability cases require the right expertise to navigate claims. Our product liability lawyers are experienced in finding the responsible party and bringing them to justice. Don't try to fight your case alone, let the team at the Weycer Law Firm help you today! 
Product Liability Blog Resources
INJURED? LET US FIGHT FOR YOU
Discuss Your Case for Free.