Let Our Experienced Houston Insurance Litigation Attorneys Fight for You and Your Family.
Don't let your insurance company give you the runaround. Our team of attorneys knows what it takes to get you the money you need to rebuild your life. Whether you've just started the insurance claims process or you're exhausted from going in circles with the insurance company, our team is dedicated to ensuring you get the justice and help you deserve.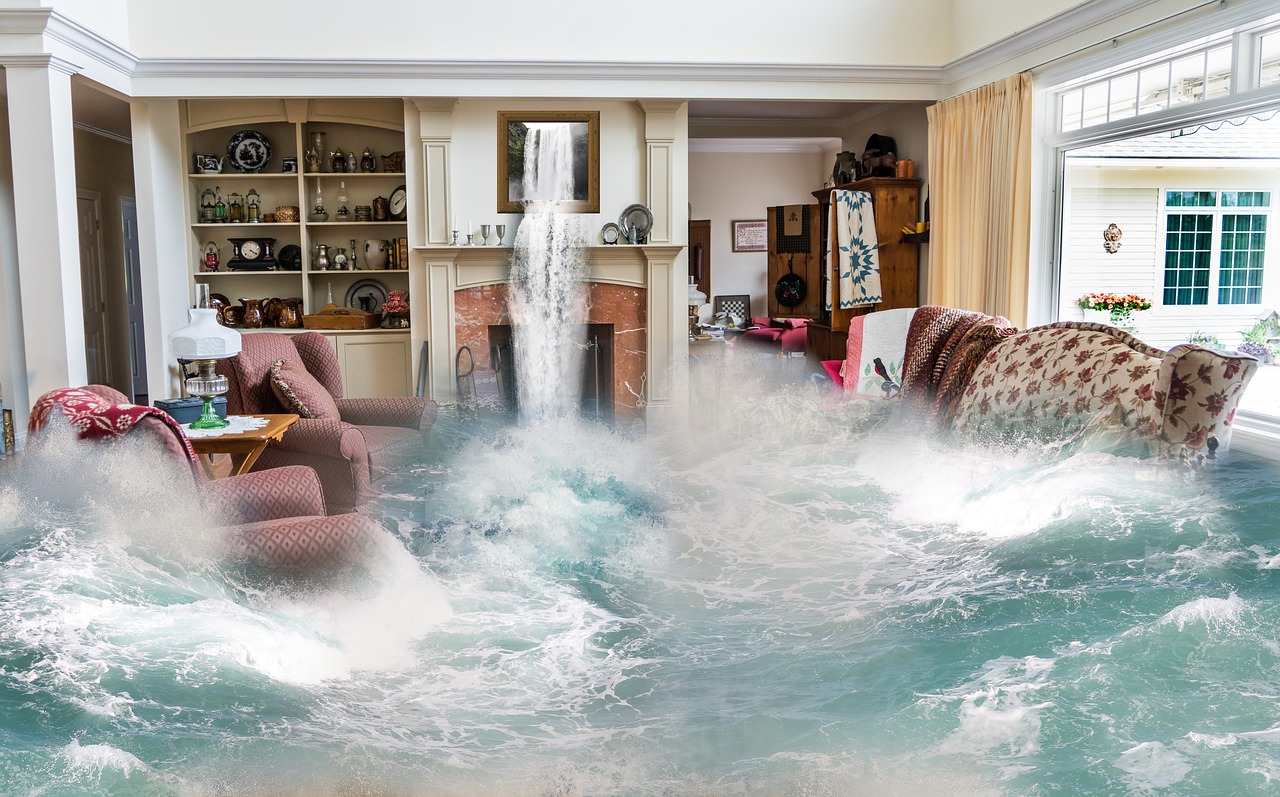 Contact An Experienced Houston Insurance Litigation Attorney
The Weycer Law Firm has over 35 years of combined experience fighting insurance companies and unpaid claims. The attorneys at the Weycer Law Firm have collected millions of dollars for their clients. Contact our experienced attorneys today, we're here to fight for you.
Don't try to fight insurance companies alone. Discuss your case for free today.
How An Insurance Litigation Lawyer Can Help
Insurance companies have no problem taking your payments, but when it comes time to need their financial help, they start to stall. Insurance claims are extremely tricky if you have no experience fighting the companies. Our team of insurance litigation lawyers have over 35 years of experience in fighting unpaid claims. Don't fight alone, let us help you get the money you deserve!
Insurance Litigation Blog Resources
INJURED? LET US FIGHT FOR YOU
Discuss Your Case for Free.